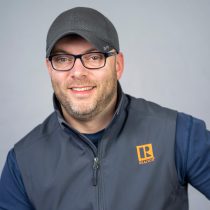 I am a 2nd generation Broker in the Greater Rochester Area with a passion for connecting people and their desired choices in real estate. I am a proud father of a beautiful little girl, committed husband, and my family is the foundation of support for my real estate career.
Upon my departure from the United States Navy as an Aviation Electronics Technician, I returned to Rochester and entered the telecom field. After a few years of working in a Network Operations Center, I opted to pursue Account Development as I enjoyed planning and assisting clients in accomplishing their goals and improving their businesses. With the sense of reward that brought to me, I decided to bring that same passion for accomplishing goals and improving lives to the industry my mother has worked in since I was the age of two. I thoroughly enjoy and thrive on assisting people with their real estate challenges and bring a wealth of experience and context to the Greater Rochester marketplace.
Whether looking to purchase your first home, upsize, downsize, or invest, I want to be your broker of choice. I consider each and every client a lifetime relationship, not just another transaction.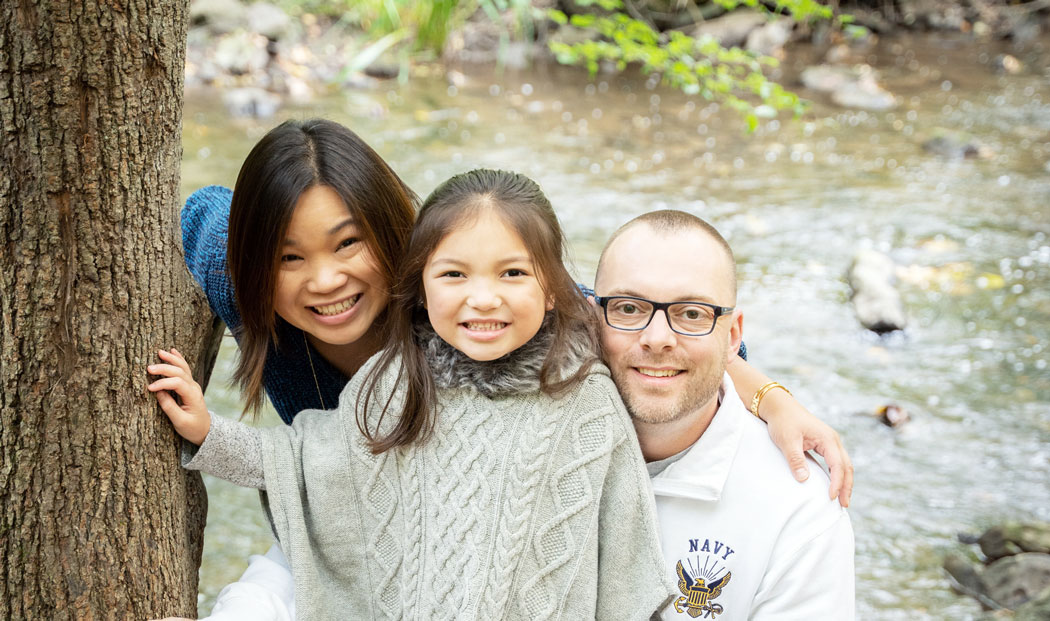 Save
Mobile: (585) 746-4153