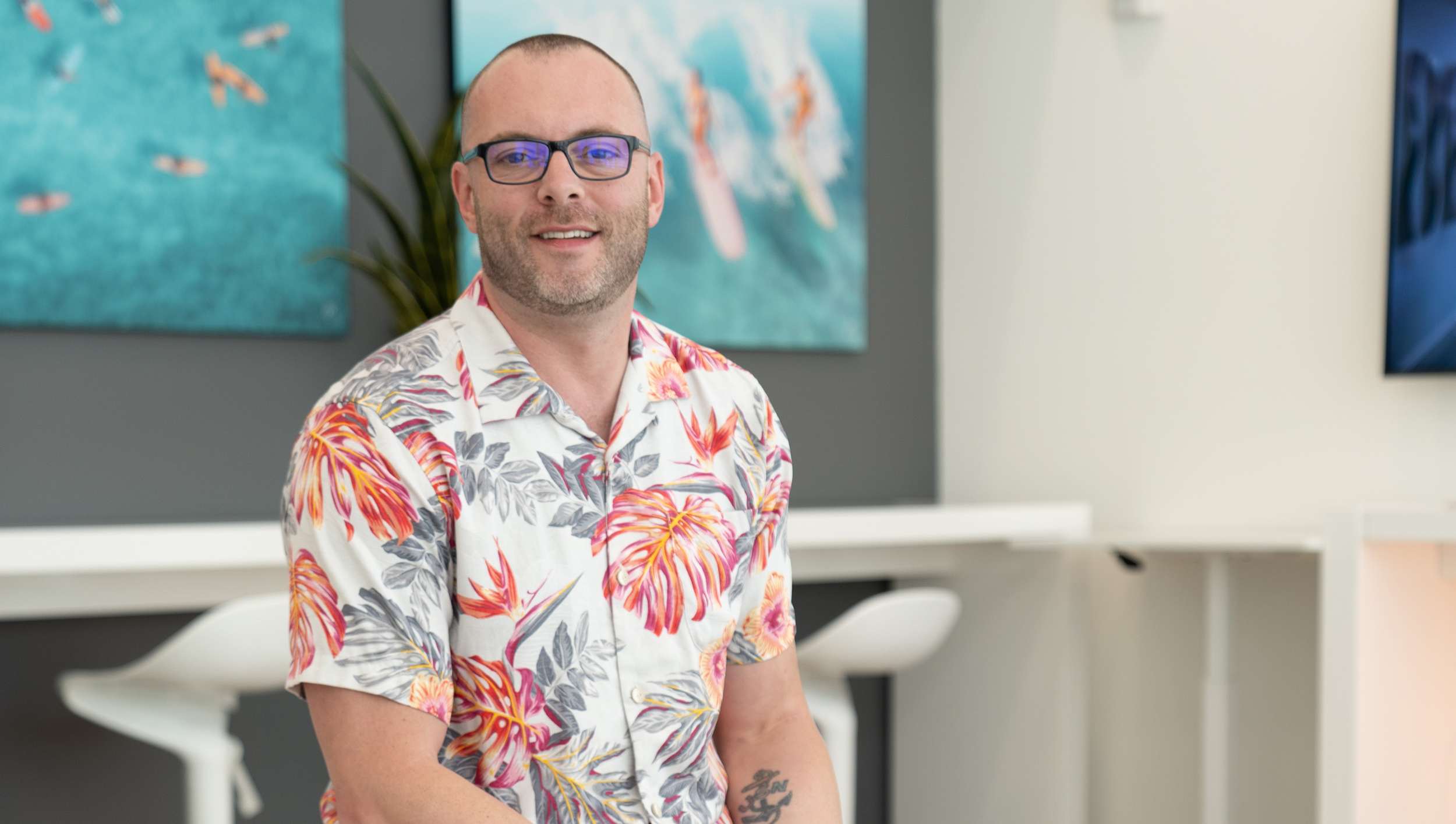 Rich Tyson
GRI, LHC, RSPS, SMC, E-Pro, SFR
A second generation Realtor originally from Rochester, New York now calling Sarasota, Florida home with his wife, daughter, and two Boston terriers.
Rich Tyson is a second-generation Realtor with over a decade of experience in the industry. He is the proud owner of a real estate brokerage in New York while the majority of his focus and efforts are here in the Sarasota Florida market. Rich is deeply passionate about being involved in the real estate community and is an advocate for continuing education and the pursuit of excellence.
Rich has achieved several notable designations, including the Graduate Realtor Institution designation and Luxury Homes Certification. He is also a Resort and Second Property Specialist, demonstrating his expertise in catering to clients with specific real estate needs. Additionally, Rich has acquired certifications in Digital Marketing and Social Media, which he effectively leverages through his YouTube channel, Instagram, LinkedIn, Facebook, and TikTok to showcase both the community and the properties he represents.
Beyond his professional endeavors, Rich is a loving husband and devoted father.
Rich lives by four phrases that he feels pushes him to be the best agent he can be
Responsiveness

Independence

Self-motivation

Ethics

Put Rich and his team to work for you today!